Hack into anyone's Snapchat Account
While she's known to her fans as YesJulz, her real name is a far more conventional Julieanna Goddard. You can easily get one point for each snap regardless of the fact you send it to number of people. The more followers you have, the more people you can reach. Comments 3 Share what you think. I trust my girl. Dirty Snapchat Usernames Everybody knows that social media is a big thing now days, especially Snapchat , just about everyone has got a social account on one platform or another, and this is most certainly the case if you are on screen talent such as an adult performer. You my dear random person on the Internet sound like an asshole.
Using Filters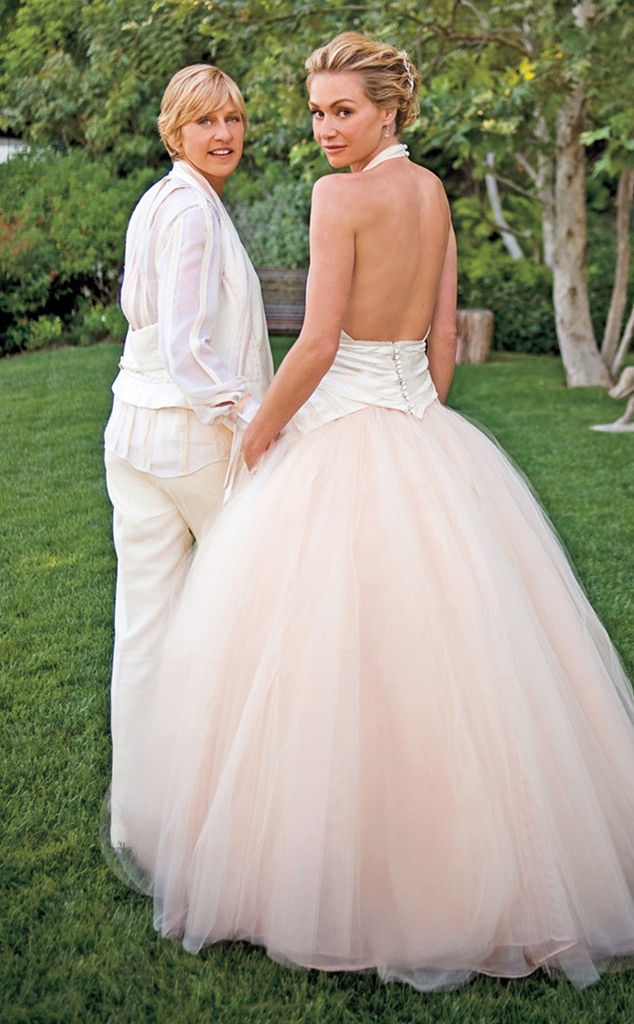 As soon as you completed the installation process, you will be able to monitor Snapchat media and messages from the Control Panel. Snapchat is in the spotlight right now, with millions of users of all ages finding the app interesting and using it every day. Snapchat hits the headlines, posing risks to such giants of social networking as Facebook and Instagram. The platform enjoys the greatest popularity among teenagers and young adults, so with the active audience of over million regular users, we bet your children and colleagues are among them!
Thus, Snapchat has become the hottest choice for those wishing to share some private photos or videos without the risk of being blackmailed with provocative multimedia materials afterwards. An additional appealing feature is that the sender decides for how long the message will be displayed to the recipient, which also adds intrigue and makes the use of Snapchat so enjoyable.
However, as you might have already guessed, making the transfer of private photos, videos, and messages from one another also has a dark side; the Snapchat system is highly suitable for sexting, which you definitely want your child to avoid.
Moreover, Snapchat is a convenient place for bullying and intimidation: To tackle such potentially negative impacts of uncontrolled Snapchat communication, parents can use the Snapchat spy to monitor Snapchat activities of their kids. Once you notice obscene messages or sexually explicit materials, you can take early action to prevent stress and frustration of your child. Moreover, it is essential to monitor Snapchat for strange interlocutors who are much older than your kids are; there are so many sexual predators around, and Snapchat disappearing messages are so convenient not to get caught!
Using the spyware solutions of mSpy, you will always remain ahead and in full control over your children, family, and employee Snapchat activity. Why is it necessary? The mSpy Snapchat spy is able to give you much transparency regarding your people of interest across the following modes:. Download all relevant material from Snapchat and evaluate it according to your criteria — assume control and get empowered in safety solutions with mSpy! We work on the things most asked by users that leave us feedback.
So be sure to let us know what you think should be added. Not all requests will make it through, but we will consider it and maybe even have some iteration of it in the future versions.
We made our app as simple and straightforward to use. The tools are available for anyone to use. In order to hack a Snapchat account, you will need the password to the account and either the username or email address associated with it.
Once you have this information you can log in to the account without much of a problem. There are several different ways the login information can be obtained.
Snapchat has had their database leaked in the past and it could happen again. If you have one password for every account all the hacker needs are that one password to access the rest of your social media, email, and any other accounts you have online.
Try not to use words from the dictionary either. With these programs, all you need to remember is one master password, everything else within it will be unique. The downside to this is the one master password needed to access all the passwords stored within the software.
A keyloggers job is to record all the keys you press on your keyboard or tap on your screen. Then it sends this data back to the hacker. It takes advantage of any exploits so make sure you keep everything updated. Once you click on the link and enter in your account credentials it will get sent to the hacker. The best way to know if the site is legitimate check where the email came from.
Well, the winning coach and perhaps some star players get Gatorade dumped on them. Well, now you can have that victorious shot of getting drenched in celebratory Gatorade without having to actually get soaked in the sticky sports drink. Snapchat has partnered with Gatorade to release a special, limited-time lens. This lens, like the one that lets you barf rainbows or get giant eyes, uses the object recognition in Snapchat to superimpose an animated Gatorade cooler being brought up behind you and turned upside down over your head.
Your digital self is then drenched in the orange liquid. You get a fun new digital toy to play with, Gatorade gets you advertising for them, and Snapchat gets a little extra money without having to do something really skeevy like setting up paywalls.
Up until this point, everything in Snapchat is very much about the self. Photos you take, or which are sent to you, which delete when you say so, so you can be free to send the images that you want to. Add in a series of lenses and filters that let you further personalize images of you, and you see where this going.
But when Stories were first introduced, it really started to shake this up. Now it became less about the specific image, and more about a moment that was unfolding. And while this could still be used to log a progression of selfies, it encouraged users to record events that were going on around them. Story Explorer takes this to the next level. Now, when you see a Story that a friend has posted, you can swipe up in order to see more Stories about this moment.
Thus, it makes sense for there to be a Moments function — a way for you to map how world events affected people based on their brief responses. Keep in mind, none of these yet allow you to have full access to your Snapchat experience on your PC, but they certainly up the ante when it comes to having compelling reasons to use Snapchat.
Sharing has always been the name of the game, but the amount of interaction that you can have with your contact list has always been of interest to the Snapchat developers. What makes them exceptional?
Seems simple enough, but Chat 2. What are your thoughts on these new features? Are you going to get Gatorade Dunked? Will it show up in a Story that you post? Let us know what you think about these new developments by posting them to the comments. I managed to get the Andy Emulator to work with SnapChat, the next day I try to go on it the app instantly closes itself and if you redo that 10 times it might open and when you login it closes itself.